Welcome
We care for the ones forgotten.
We are here to serve you and your family, and we're honored that you have trusted us to care for you.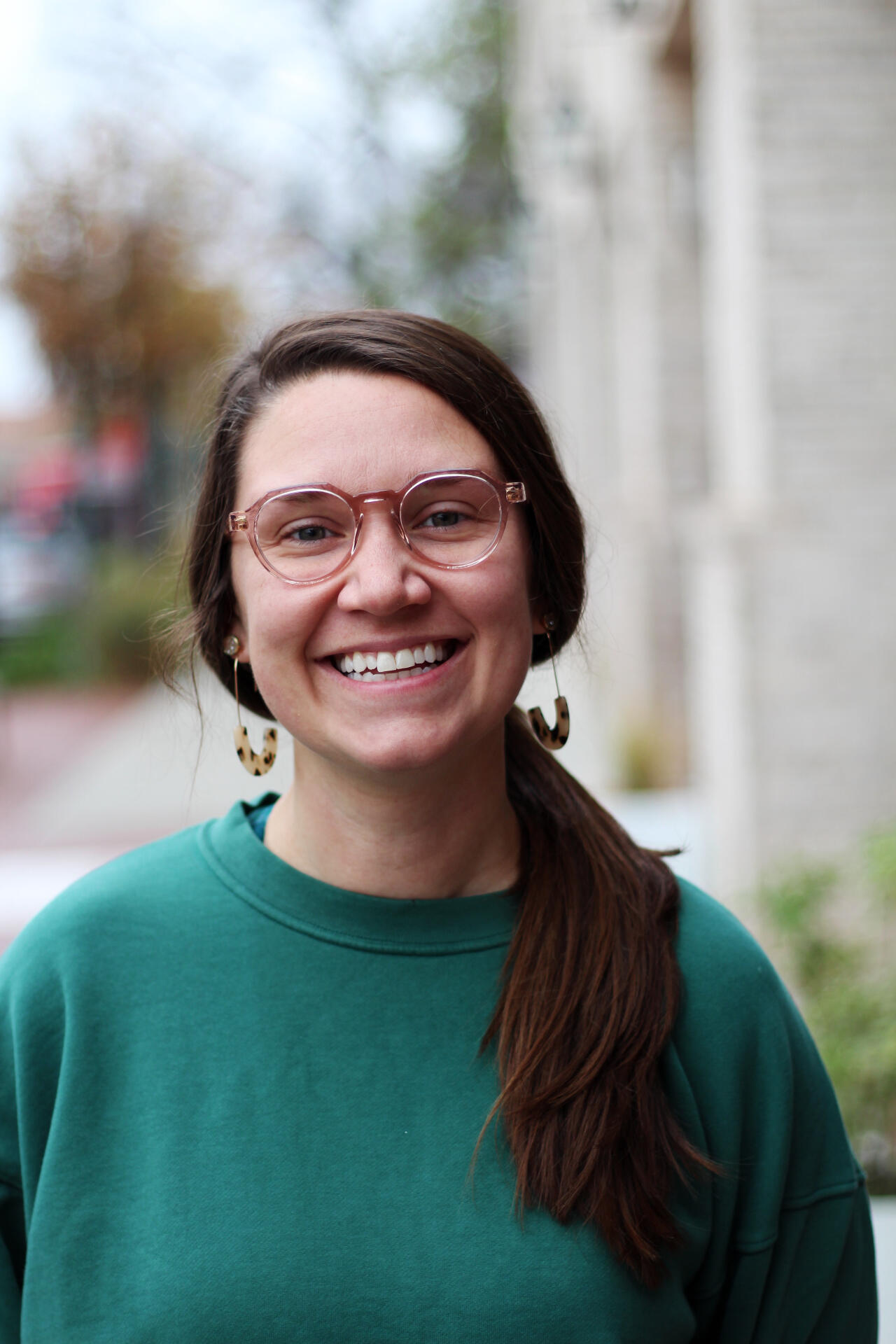 Amelia Banks | BCBA, LPC
Amelia is a board certified behavior analyst (BCBA). She is also a licensed professional counselor (LPC). She is a member of ACA, LCA, CSI, LaBAA, TxABA, ABAI, and APBA.Amelia earned an a Bachelor degree in Psychology from Louisiana Tech University where she also received her Master's in Counseling and Guidance. She has specialized with additional training as a trauma-informed and addiction care counselor. She is also certified in the use of the Enneagram as a personality inventory. Additionally, she has over a decade of experience in behavioral therapy working with individuals on the Autism Spectrum and those diagnosed with behavior disorders.Amelia and her husband, Kendrick, live in Oak Cliff where they seek to serve their community and love their neighbors. They are the parents of two, Titus and Norah, and as a family, they are devoted to seek justice and holistic health for individuals and the community. The Banks family cares deeply for the city of Dallas and everyone who calls it home. This especially applies to those marginalized and forgotten. Penny & Sparrow is an avenue, among others, for putting that care into action.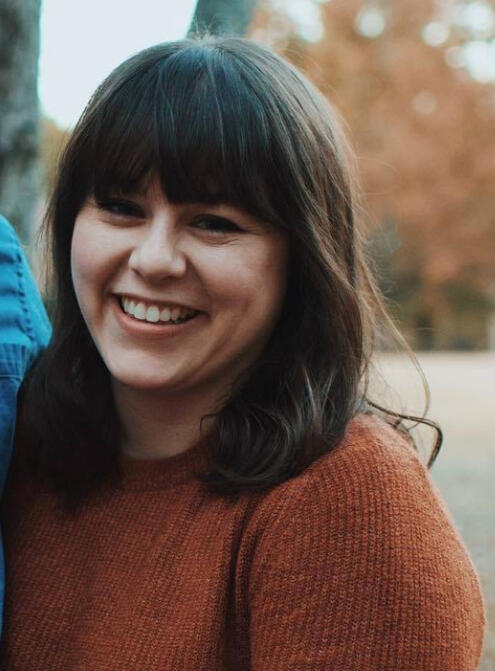 Katie Felkins | BCBA
Katie is a board certified behavior analyst (BCBA). She is a member of TxABA, and ABAI. Katie earned a bachelors degree in English from the University of Louisiana at Monroe. She also has her masters in Education with a Concentration in ABA from Purdue University. Her work in the field of ABA goes back to 2016 when she began as a Registered Behavior Technician. During this time she worked alongside Penny and Sparrow Therapy founder, Amelia, as a lead line tech. Katie then became a board certified assistant behavior analyst (BCaBA), and now she serve together with Amelia as a BCBA.As a BCaBA and BCBA, Katie has gained experience as an on-site manager and supervisor of a pediatric ABA clinic. She has also shared in the supervision and training of staff, as well as plan development for clients. Additionally, Katie has experience in providing therapy and supervision via tele-health.Katie, her husband Aron, and their two children live in Oak Cliff, and are excited to meet and serve families from this region.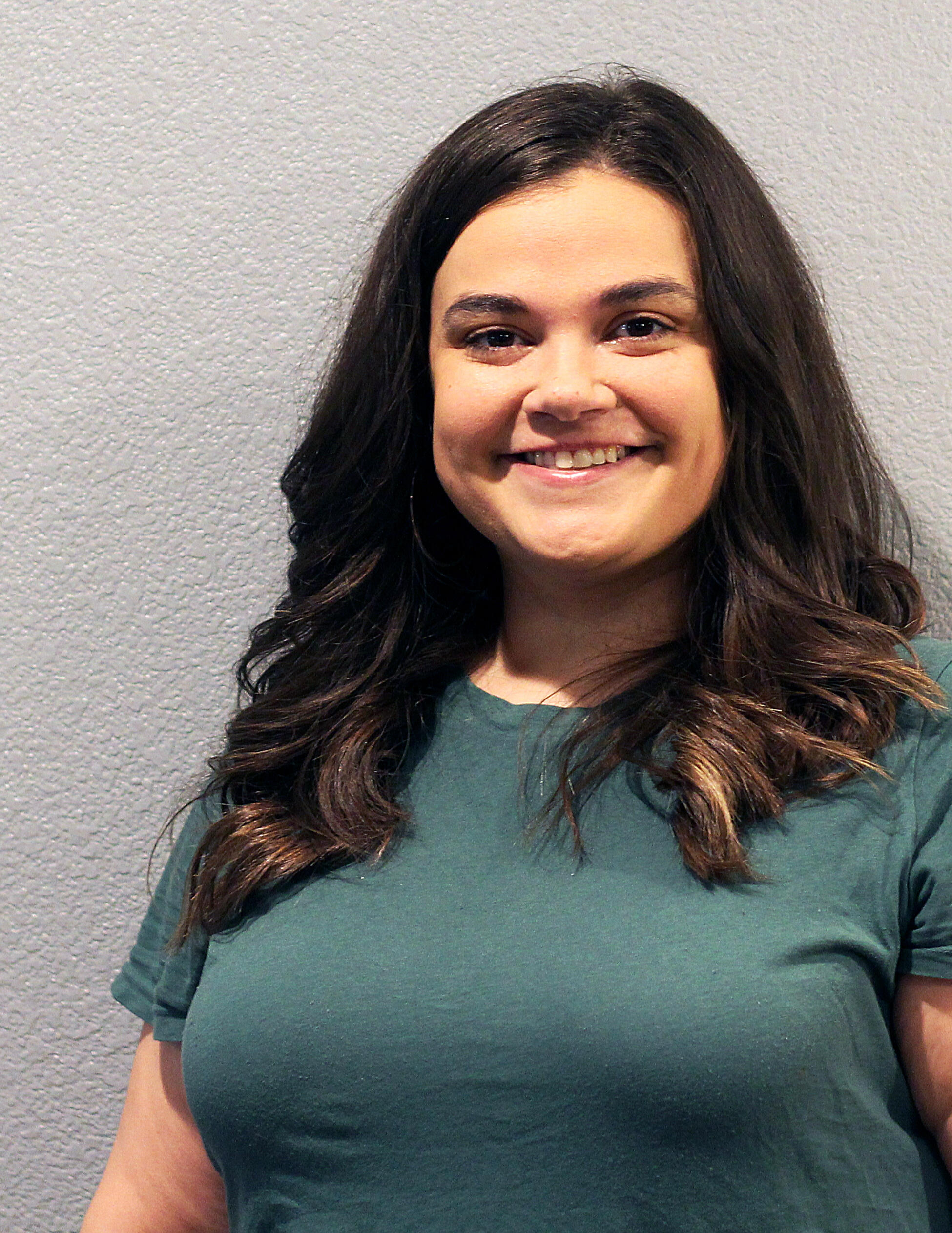 Lauren Futch | BCBA
Lauren earned a Bachelor's degree in Psychology and an Occupational Therapy Assistant Associate degree from The University of Louisiana at Monroe. She's also received her Master's in Psychology with a concentration in Applied Behavior Analysis from Purdue University Global. She has worked in the field of ABA since 2015, and in that time, she has had experience working with children and adults on the Autism Spectrum, as well as individuals with developmental disabilities and behavior disorders.In her spare time, Lauren enjoys spending time with her friends and family, reading books, and watching films and tv shows.
Our Therapy Approach
Penny and Sparrow is a limited liability company that primarily provides Applied Behavior Analysis (ABA) therapy for individuals diagnosed with Autism Spectrum Disorder and related disorders (see our services page for more).
Our therapy is focused primarily on treatment areas which have the most profound and immediate impact for gaining quality of life by learning independent life skills and accomplishing everyday tasks.For treatment we utilize the Emergent Learning Academy (formally know as PEAK) to combine a traditional verbal behavior approach with the science of Derived Relational Responding. This is a comprehensive process designed to increase a learner's ability to independently make connections and develop skills of greater complexity than traditional ABA provides. This decreases the need for ABA therapy long term by gaining the skills needed to be an independent learner.If you wish to seek clarity or have any questions please reach out to us on the contact page. We desire to help you find the information, guidance, and peace of mind you seek.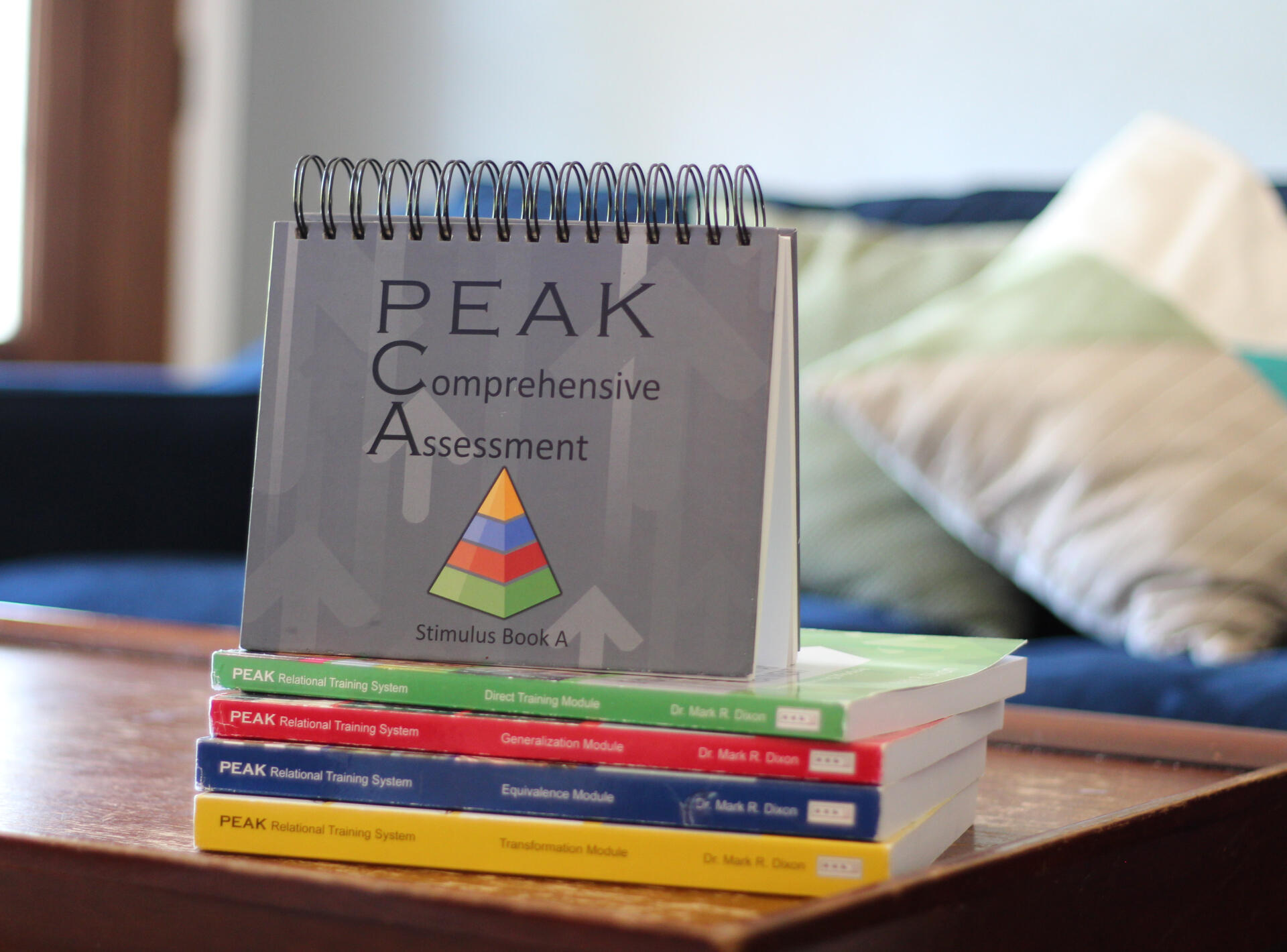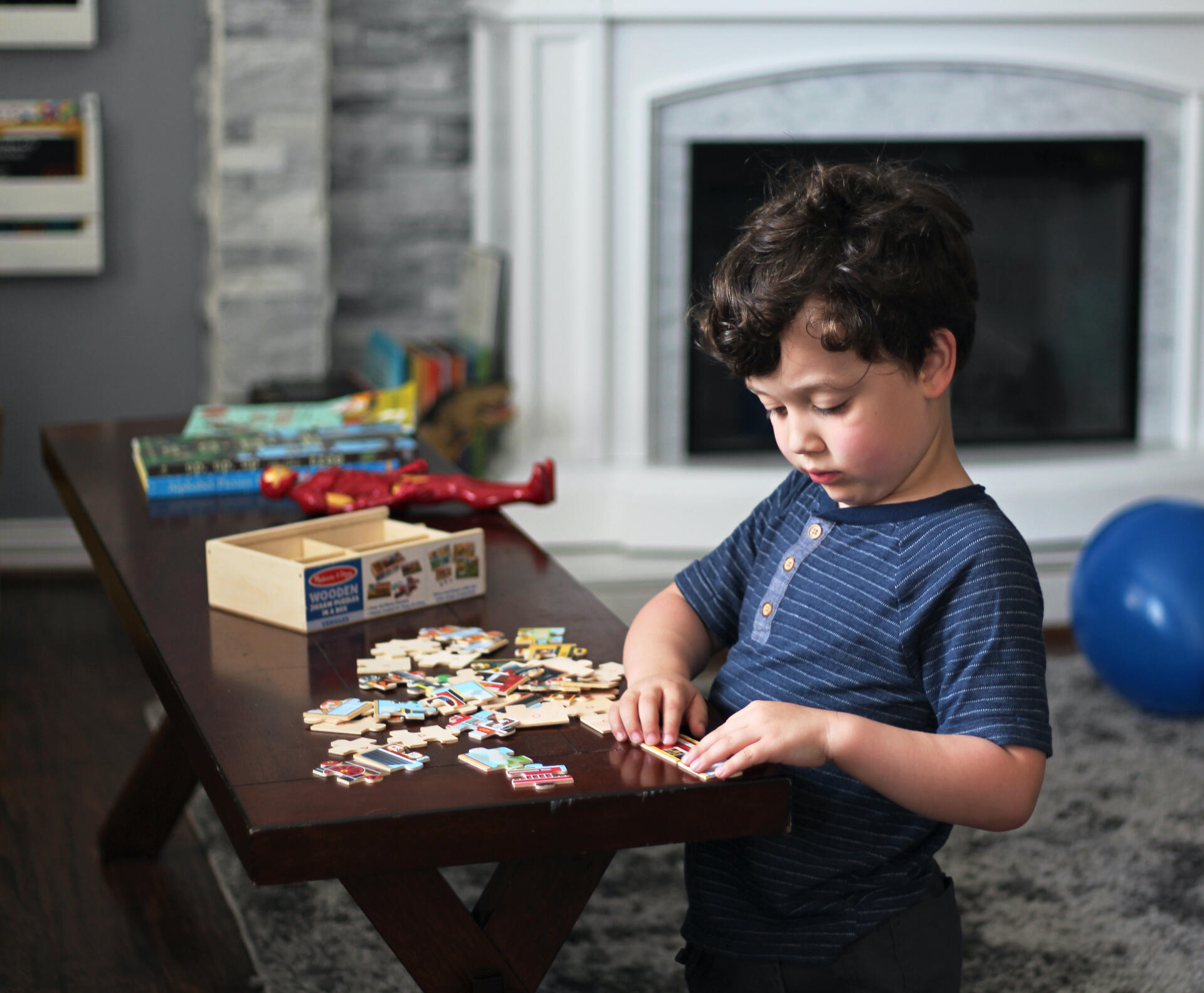 Ways we serve
- ABA: direct services for skill development and addressing behaviors (via tele-health and in person)
- Social skills training: hygiene, money management, phone etiquette, peer interaction, job readiness, other behavioral issues (via tele-health and in person)
- Parent Training: 1-on-1 weekly meetings to educate on ABA principals, training for implementation, review of skill and data for children in services, and more.
- Parent Consultation: 1-on-1 or group consulting on behavioral issues and/or personalized plans for addressing specific skills (via tele-health and in person)
- Advocacy Consultation: We want to be sure you are equipped to advocate for the education of your child, no matter the diagnosis. We are willing to review the IEP goals, provide questions to seek clarity, suggest accommodations, and attend IEP meetings|| Contact us for payment options. We'll work with you. ||
we are for everyone
Penny & Sparrow Therapy was founded on the desire to care for those often forgotten and marginalized. We seek to accomplish this by providing safe, trustworthy, and reliable therapy for clients and families. Our clients thrive when we commit ourselves to the pursuit of equality, and it is clear that if we are not seeking fullest equity then our doors should close. Our philosophies require action to support them, and as such we are committed to hiring employees diverse in age, ethnicity, perspective, physique, and cultural background. Diversity, inclusivity, and equality is at the foremost of not only our hiring practices and cliental but also in our social media presence, marketing, research endeavors, and community involvement. Any lack of diversity limits us in pursuing goals with strength and integrity.Everyone associated with Penny & Sparrow is entitled to feel safe, protected, and supported, and we want our rhythms, routines, and regulations to promote a dignity-focused environment. We want our staff, our clients, and all other stakeholders to feel seen and heard; if they do not, we want to cultivate an environment in which hurts can be expressed and heard with grace and empathy, and reparation is the aim. Penny & Sparrow's Therapy is for everyone only.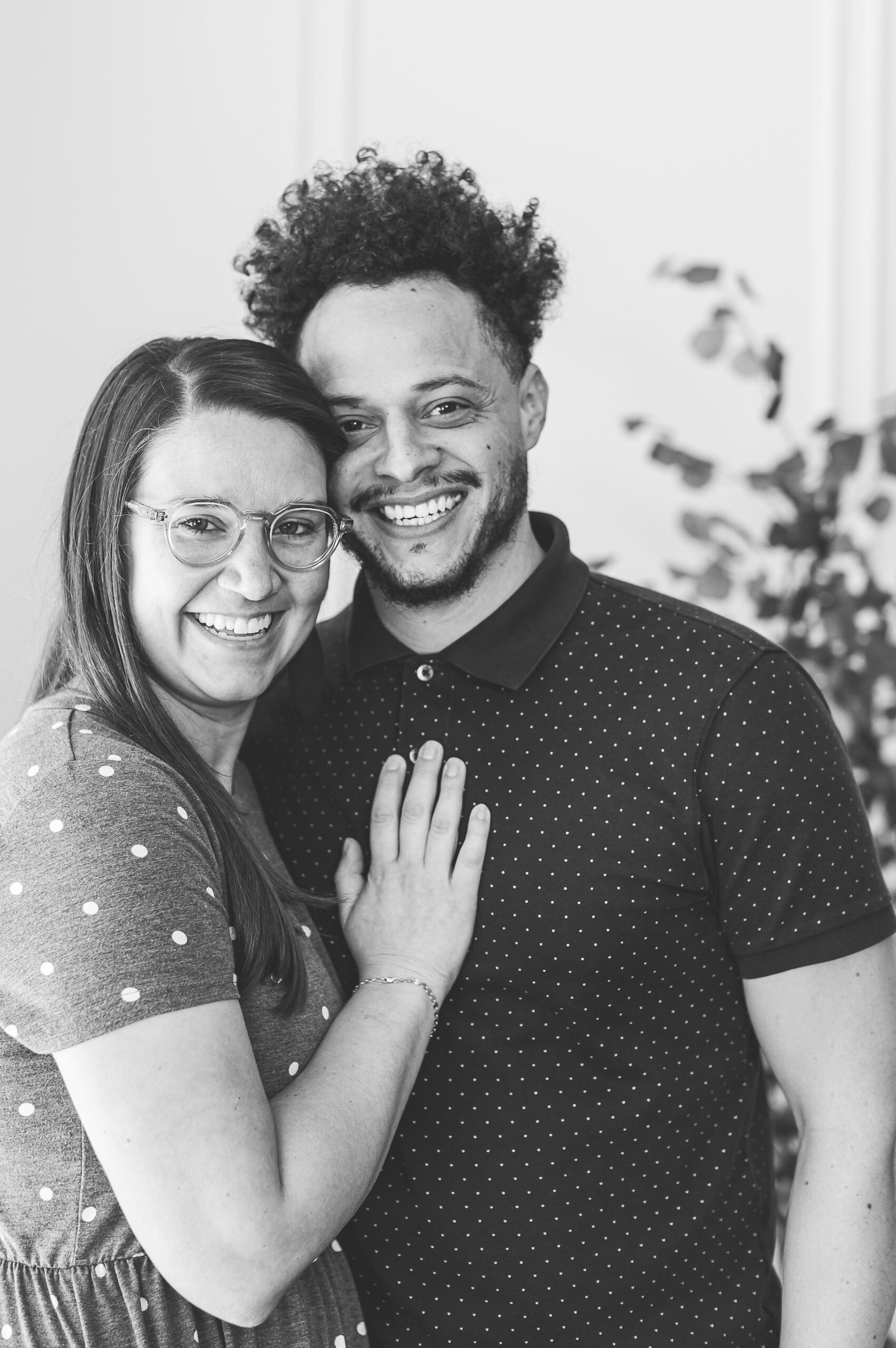 Heart, Mind, & Soul Care
We would love to partner with you to offer the care you need through a therapeutic coaching relationship.Our interaction would primarily be through 1-on-1 online sessions focused on your current needs and how your story informs them.Your next step -- Please contact us for more information about our philosophy and approach. We're eager to partner with you as you seek to find more of yourself.
Contact
To submit a question or connect with a therapist we need just a little info, and we'll get back to you soon.